With winter nights closing in, it is officially movie night season. Invite some friends round, get cosy, and prepare some of these quick and easy dishes.
You can make these homemade snacks before sitting down to watch your favorite TV show or that movie you have been dying to see. There are also different choices of flavors that you can enjoy while watching a movie. Give these snacks a try and add them to your list of favorite homemade movie snacks!
1. Puff-Pops
These fried dough dishes are, as one would expect eaten in a myriad of ways, with a myriad of accompaniments like chocolate sauces, jam, syrups, sprinkles of sweets, and even savory dips and sauces.
2. Pizza Bites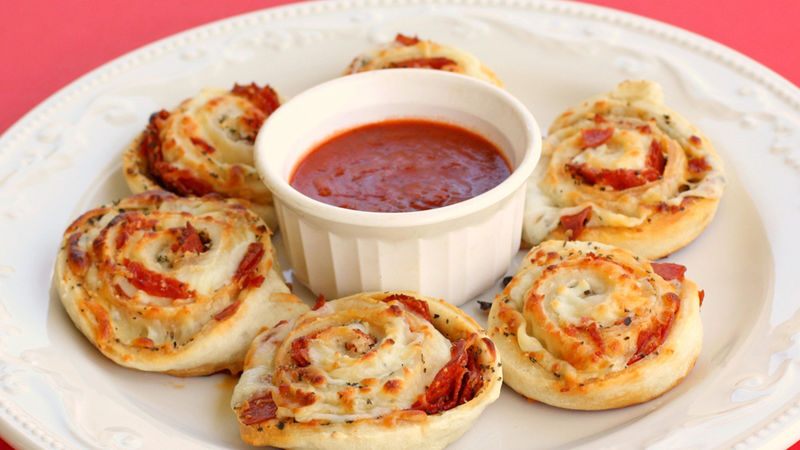 Pizza Bites are perfect for snacking and so much fun to dunk in warm pizza sauce! The tastiest part is the flaky pie crust that is dusted with garlic powder and parmesan cheese!
3. Spiced Apple Chips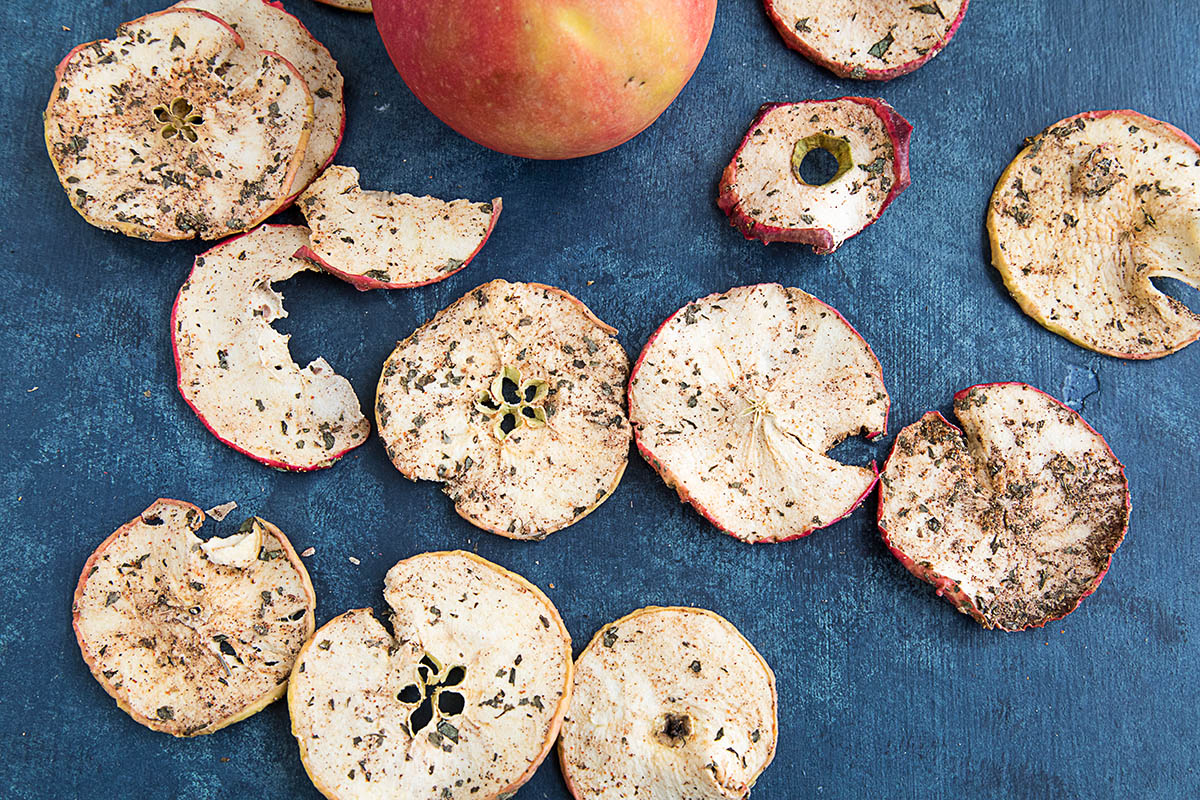 These apple chips are a newfound way to cook sweet and crunchy apples that are piled in abundance at the farmers' market. Sprinkled with spices usually reserved for lattes, these chips act like a blanket, wrapping up everything you love about cold seasons into one delicious bite. They are healthy, easy to pack as a snack, and incredibly addicting.
4. Popcorn Snack Bar
The combination of popcorn, coconut, almonds, raisins and apricots is the perfect blend of salty and sweet in these Popcorn Snack Bars that take mere minutes to make for a wonderful weekday snack.
5. Spicy Pineapple Lime Chicken Nachos
These are not just any regular nachos. The spicy pineapple lime chicken nachos are layered with flavor: creamy guacamole, smoky salsa, tangy yogurt, bite-sized pieces of pineapple, and of course the sweet-tangy chicken tossed in a homemade pineapple lime sauce.  The perfect blend of sweet, tangy and savory. Also, don't forget to use pita chips instead of tortilla chips to make your nachos stay crunchy longer!
Remember that you can order everything you need to prepare these mouthwatering movie snacks on our platform! Don't wait too long and order now to make your movie night special!