Summer is finally here and it's time to get together for a barbecue! Whether you're planning a family catch-up at the backyard or a big bbq party, you will need to ensure you don't forget a thing! From the drinks to cooking tools, there are a few essentials that your checklist need to include! Keep reading this post and save our handy tips for your next barbecue meet-up!
Grilling Equipment
The grill is the heart of any great barbecue. While there is the abundance of grill options, the tools you need are all the same. So, ensure you have them all!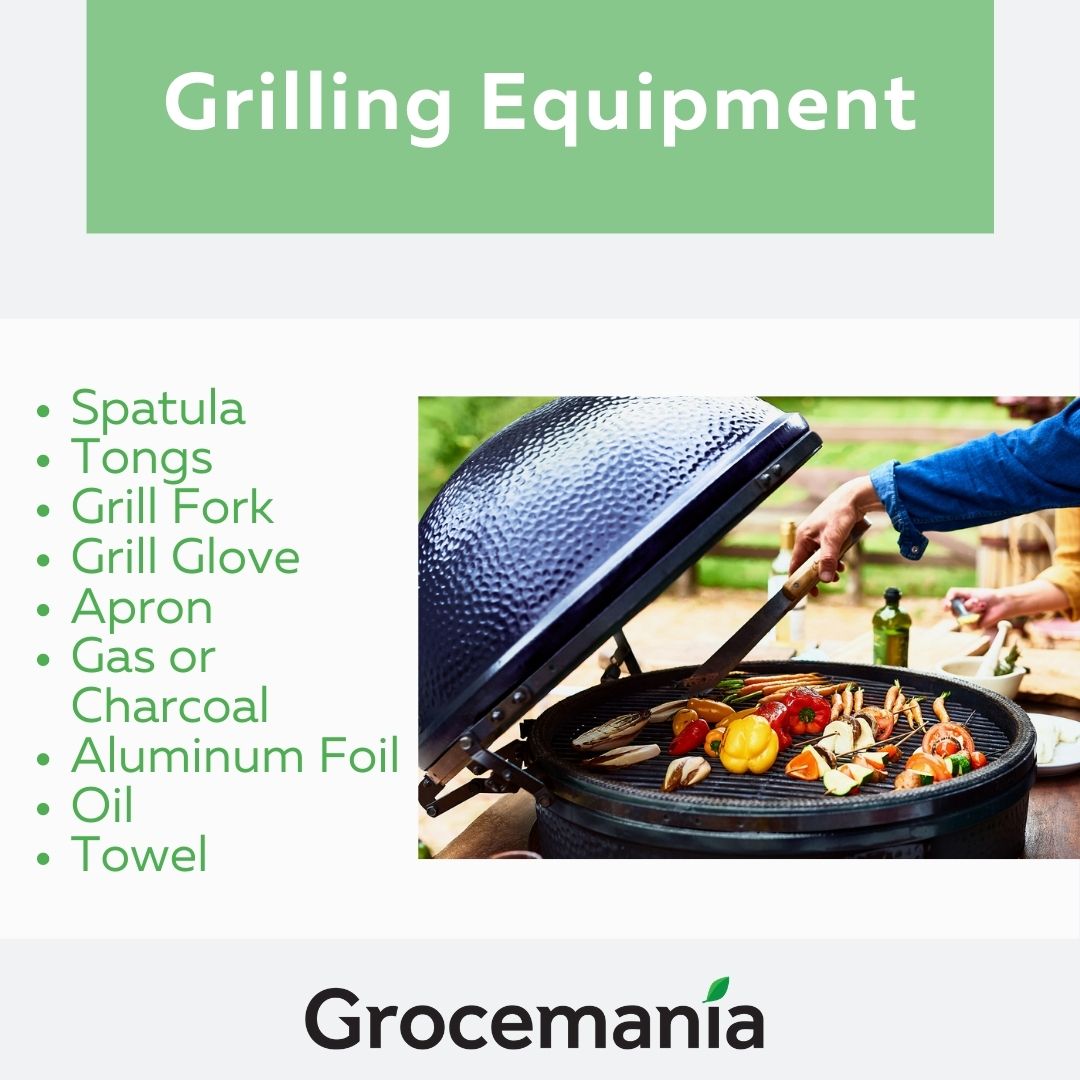 Ice-Cold Drinks
To keep everyone cool and refreshed, you will need a good supply of drinks. Make sure you consider having non-alcoholic drinks for kids and guests who don't drink alcohol.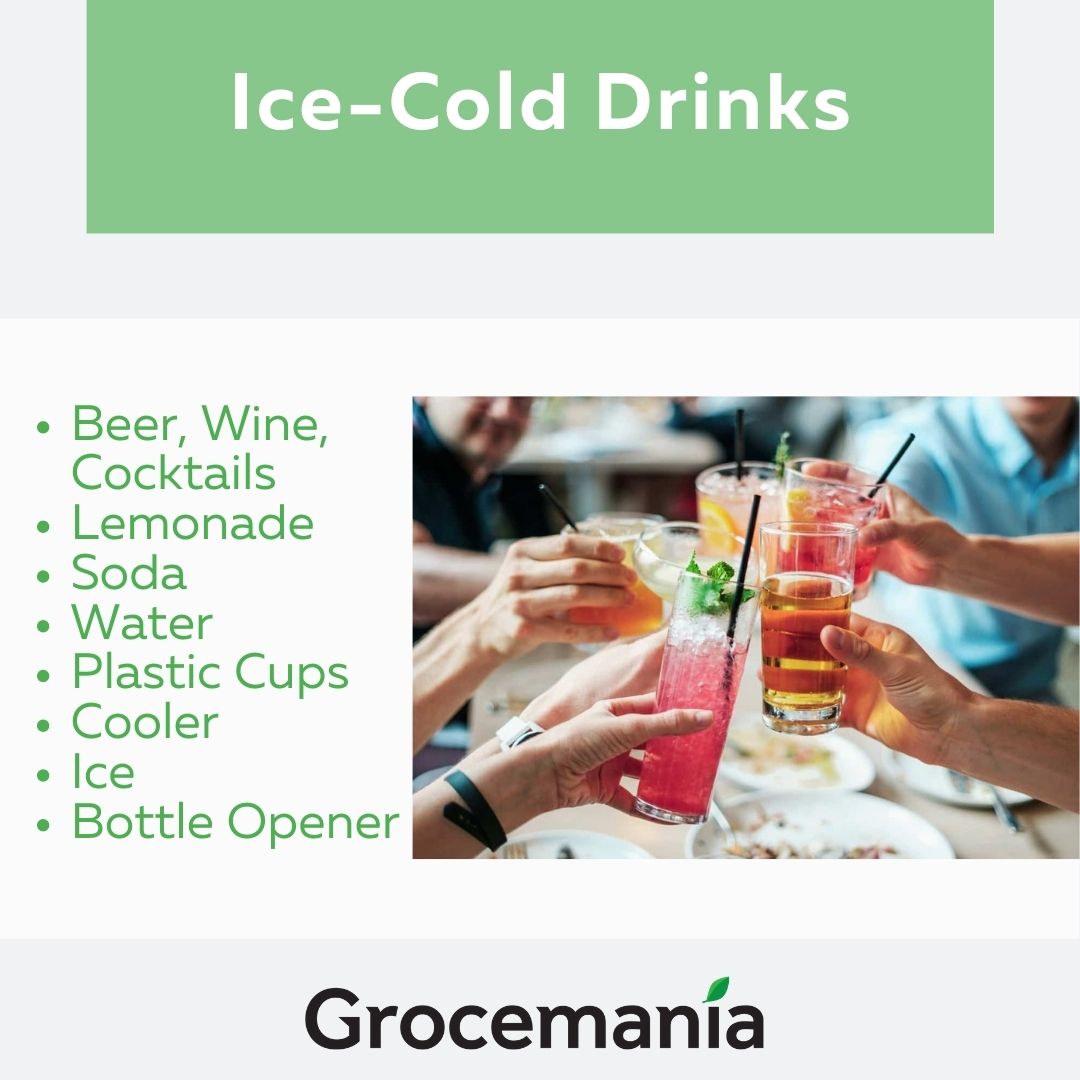 Condiments and Sauces
These staples are little things that are missed out quite often, though they make your food taste 10x times better! This checklist will give you a kick-start to get fully prepared!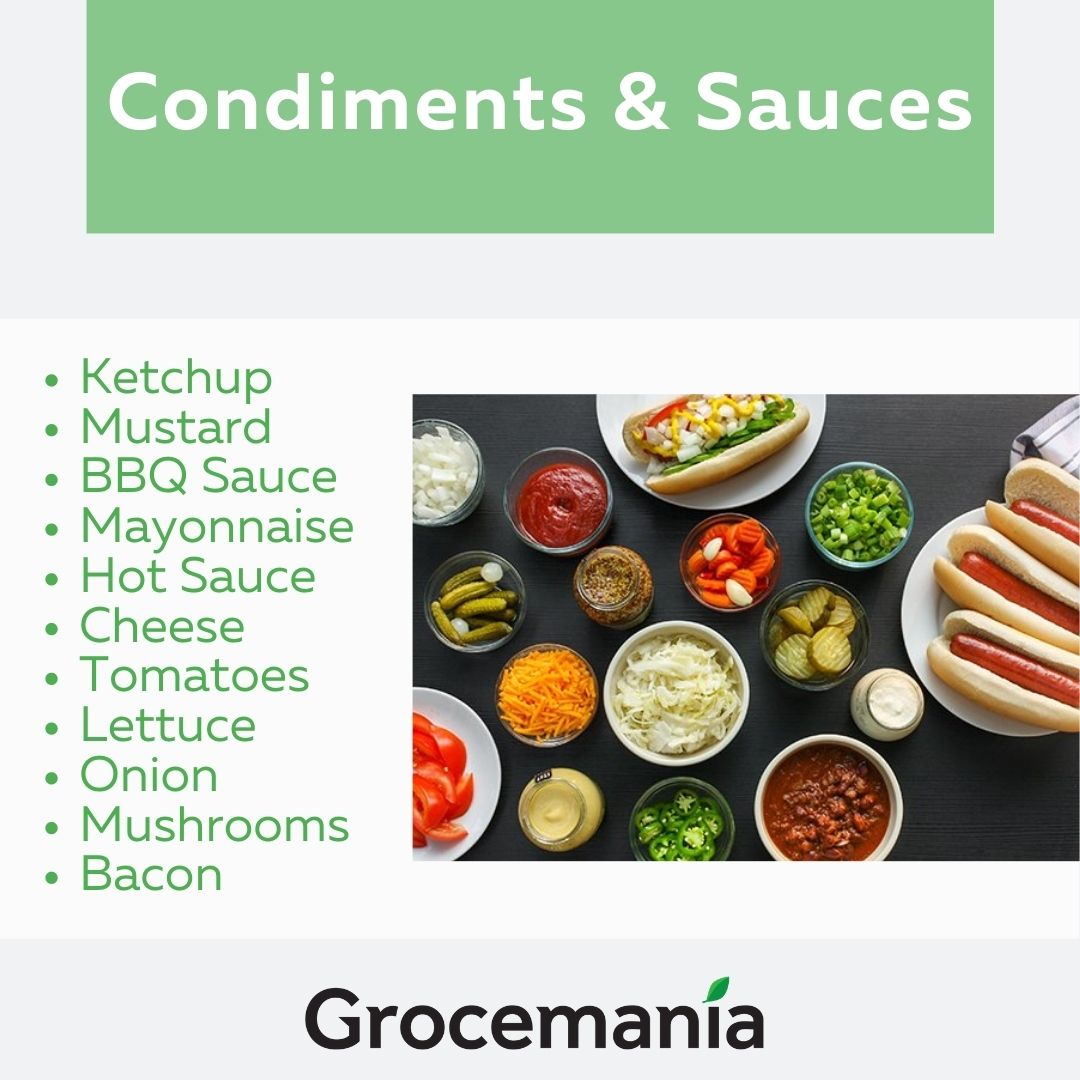 Meats, Sides and Desserts
Many delicious foods are perfect for grilling, and this doesn't limit to meat options solely! If you are on a plant-based diet, there are a number of vegetarian options as well! As about sides, they are perfect appetizers while you're waiting your mains. And surely, let's not forget about dessert! Satisfy your sweet tooth and add a final touch to finish off the party perfectly! Saying that, check out these ideas you might consider for the next cook-out!