Pinterest is a go-to destination for inspiring content, and the same applies when it comes to recipe search! So, this is why we thought why not making a post summarising the most popular, yet simple to make recipes found on Pinterest? Check out the ideas everyone pinning like crazy and feel inspired to practice them at home! 
Pinterest Recipe Ideas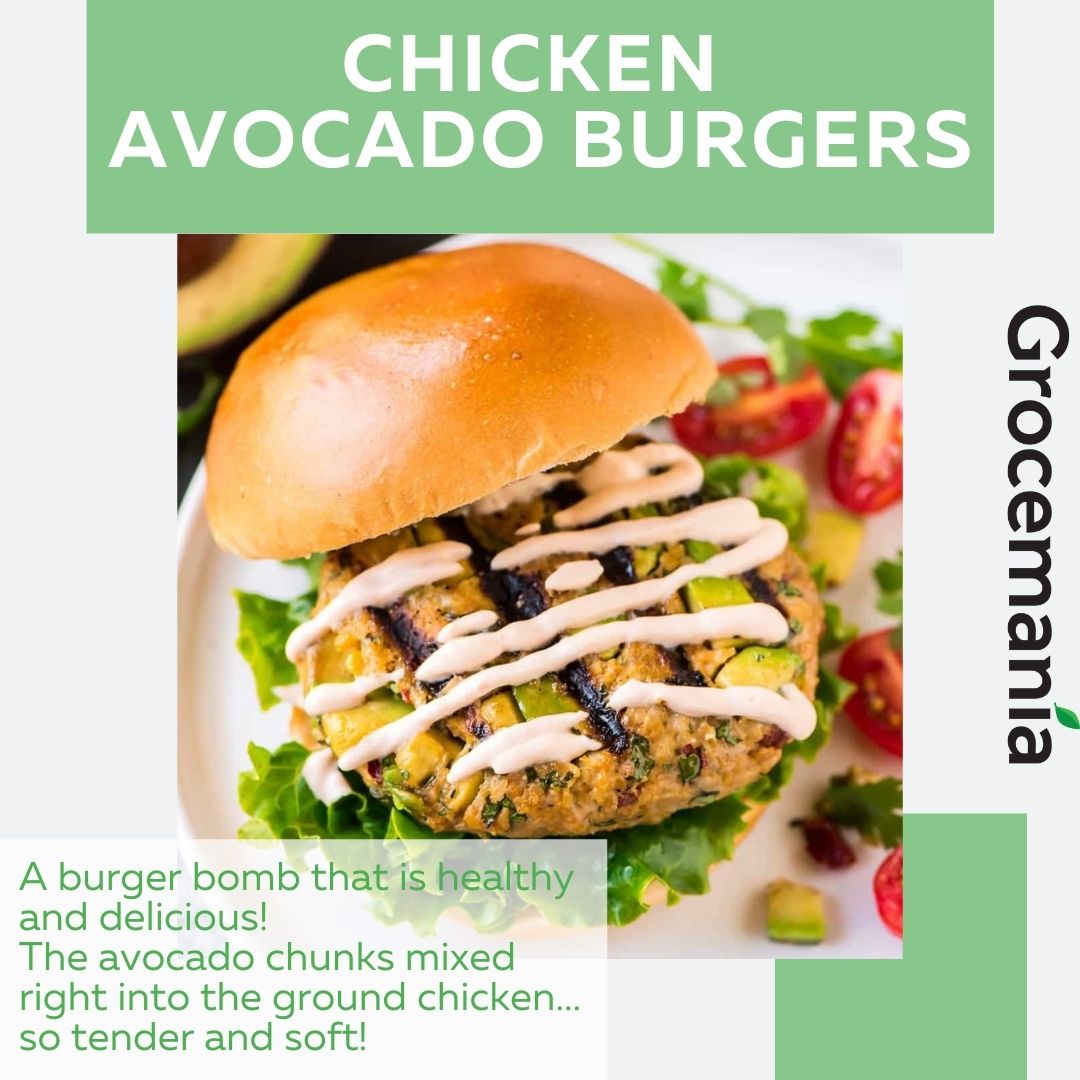 Hint: when mixing the avocados and forming the patties – go gently to keep the avocado chunks intact.  Using a more firm avocado will help as well.
Instructions:
Add all ingredients to a large bowl and toss gently.
Shape into desired size patties .
Grill 4-5 minutes on each side on an indoor grill pan or an outside grill at medium heat or until the internal temperature reaches 165 degrees.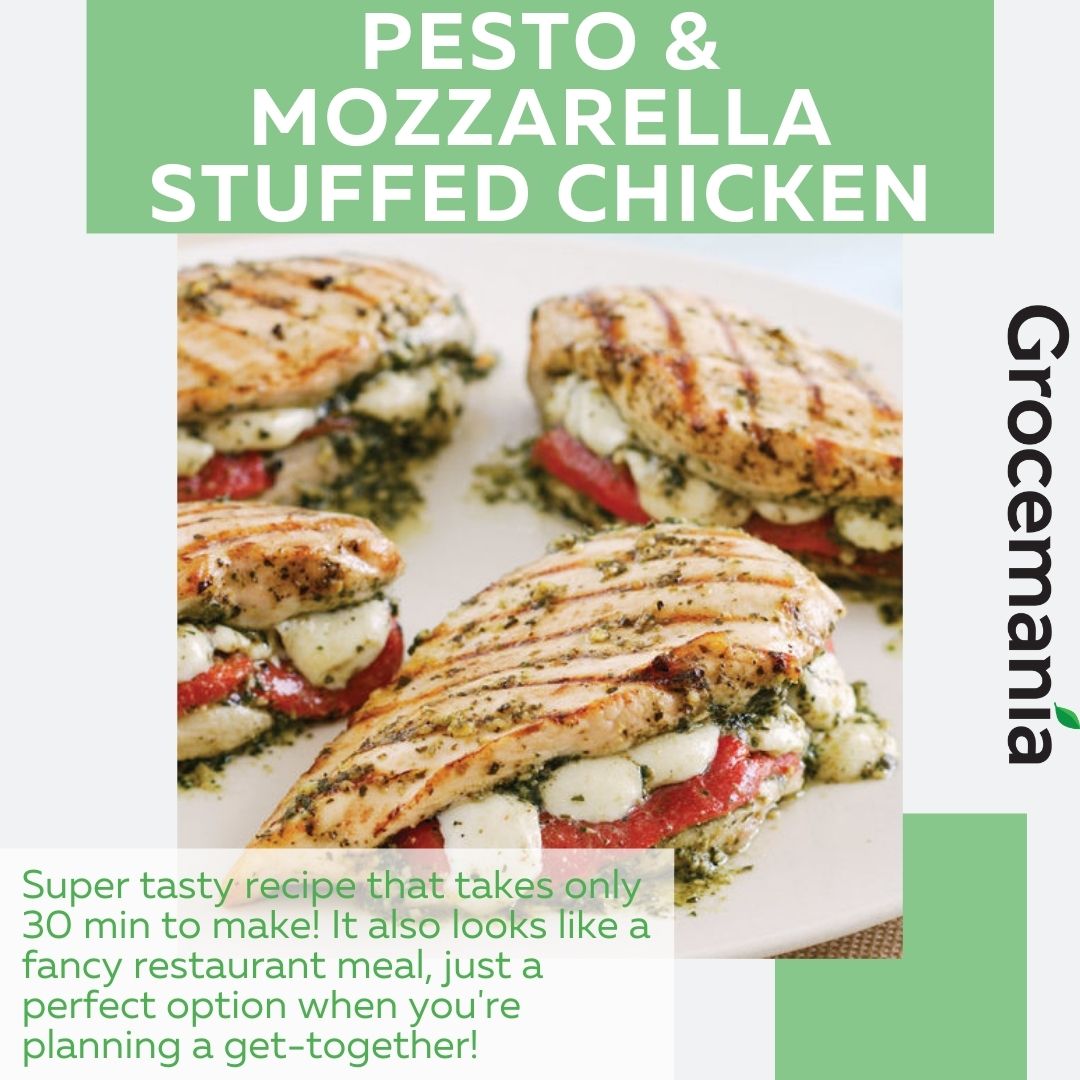 Instructions:
Preheat oven to 200 degrees.
Cut chicken breasts horizontally but do not cut all the way through. Open up.
Spread entire opens surface of chicken with 2 tablespoons pesto.
Add 2 sliced tomatoes to half of the chicken.
Top with 1/4 cup of grated mozzarella and a few spinach leaves.
Sprinkle with salt and pepper and drizzle on a bit of olive oil.
Heat oven proof skillet over medium high heat. Add 1 tablespoon of olive oil.
When olive oil is sizzling, carefully add chicken.
Sear on each side for 2-3 minutes using tongs to turn.
Finish baking in oven for about 8 minutes.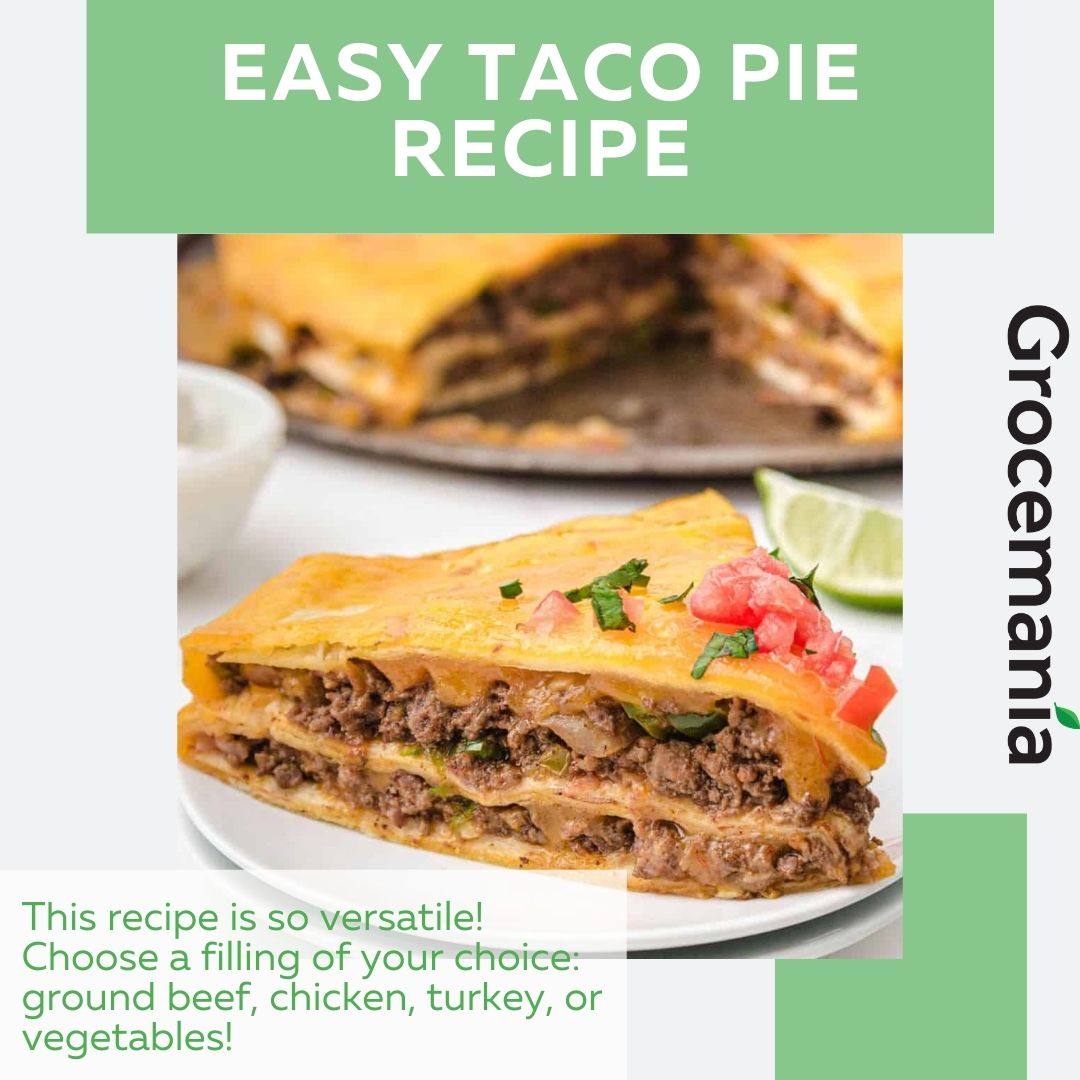 Hint: as a base, get a pastry-ready rolled block. Then, all you need to do is to top it up with the fillings of our choice!
Instructions:
Preheat oven to 180 degrees.
Spread a pastry-ready block onto a plate sealing the edges to form a crust.
Prepare the ground beef/chicken/turkey or vegs with taco seasoning.
Spoon into prepared pie plate. Top with sour cream, corn and cheese.
Pull the edges of the rolls up over the filling.
Bake for 15-20 minutes until edges are brown. Allow to cool 10 minutes before slicing.
Serve with salsa and crisp green salad.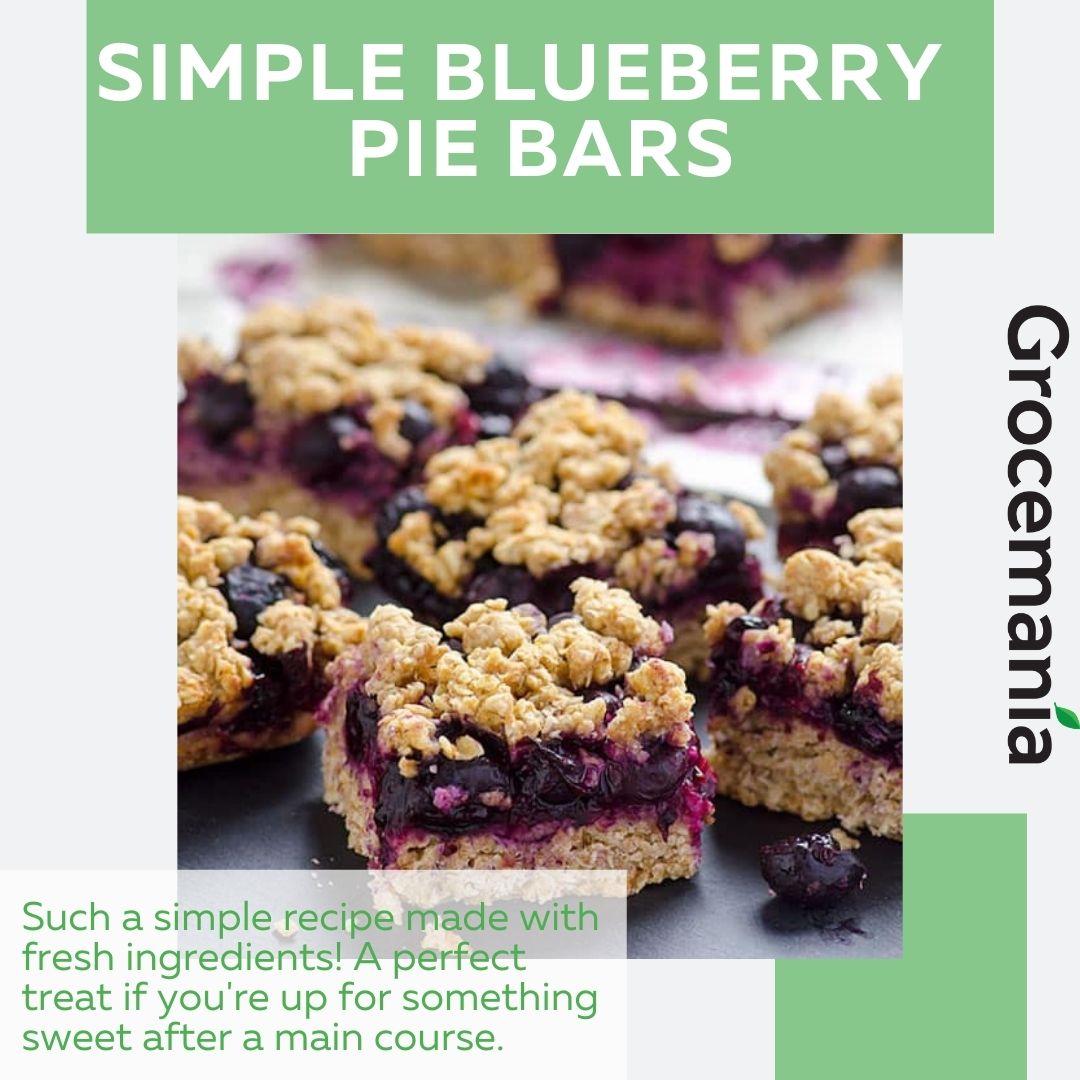 Hint: mix up a standard quick crust of flour, butter etc. Remember to remove one cup before pressing in the bottom of pan, to use for the crumble on top. Mix up your filling ingredients that include eggs and sour cream. Pour blueberry and batter mix on top of your par baked crust, and then sprinkle the blueberry batter with the cup of crust mixture you set aside earlier.
Instructions:
Preheat oven to 180 degrees and bake the flour mixture for 10-12 minutes. It will continue to bake after you add the topping.
While crust is baking- whisk eggs in a large bowl.
Add sugar, sour cream, flour and salt.
Gently fold in blueberries.
When crust is ready - remove from oven and add filling. Gently spooning over the top of the crust.
Sprinkle with remaining crust mixture you had set aside.
Bake 1 hour or until top is lightly browned.
Cool 10 minutes before slicing.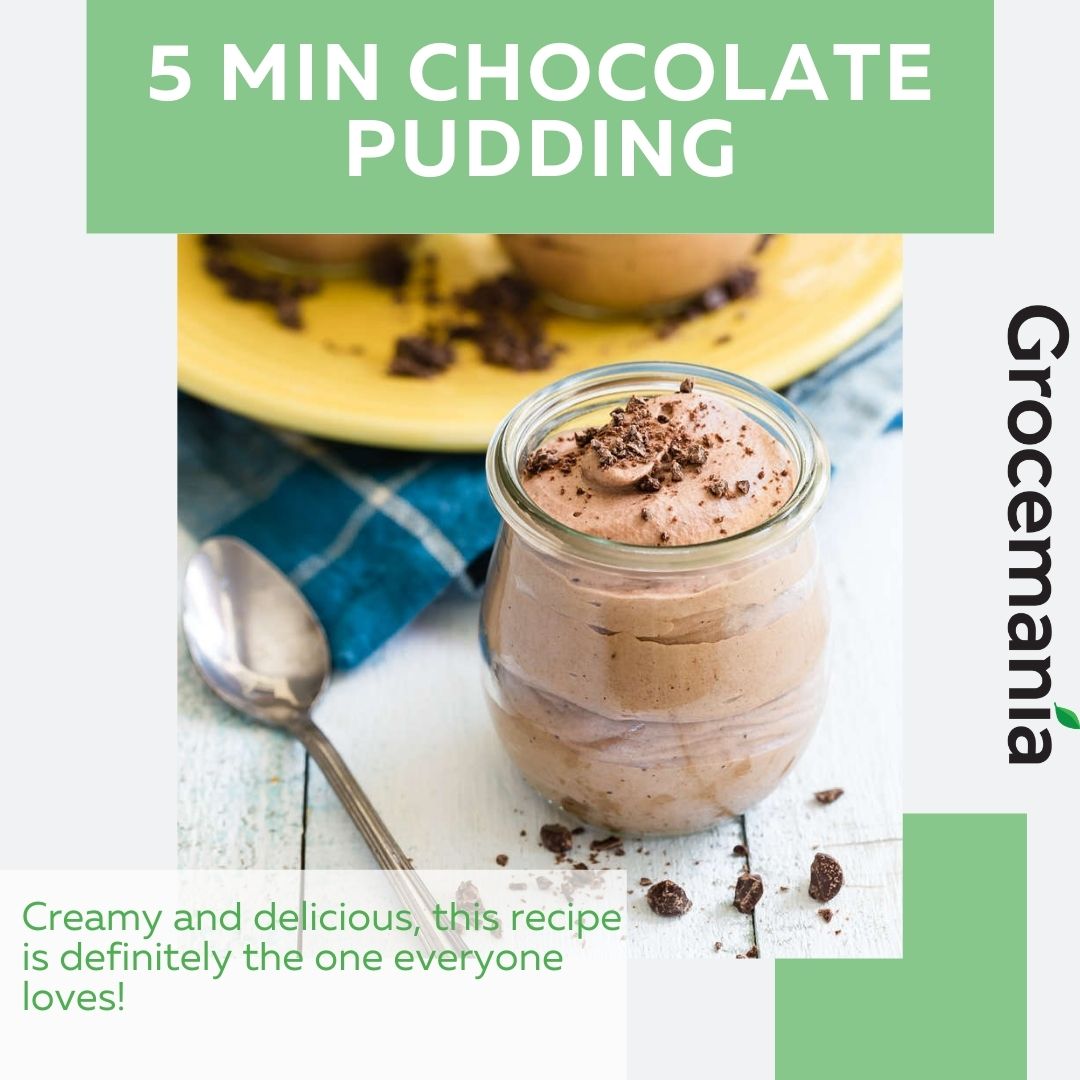 Instructions:
Stir together sugar, cocoa, cornstarch and salt in large microwave-safe bowl; gradually stir in milk.
Microwave at HIGH (100%) 7 to 10 minutes or until mixture comes to full boil, stirring every few minutes.
Stir in butter and vanilla. Pour into dishes to cool.