Celebrities are obsessed with food as much as we are! Interested to know what are their favourites? Read the post to discover celebrities' food obsessions!
Blake Lively
Blake told Vogue her favourite foods are melted cheese and chocolate soufflé! The actress also can't resist the temptation to get a cupcake!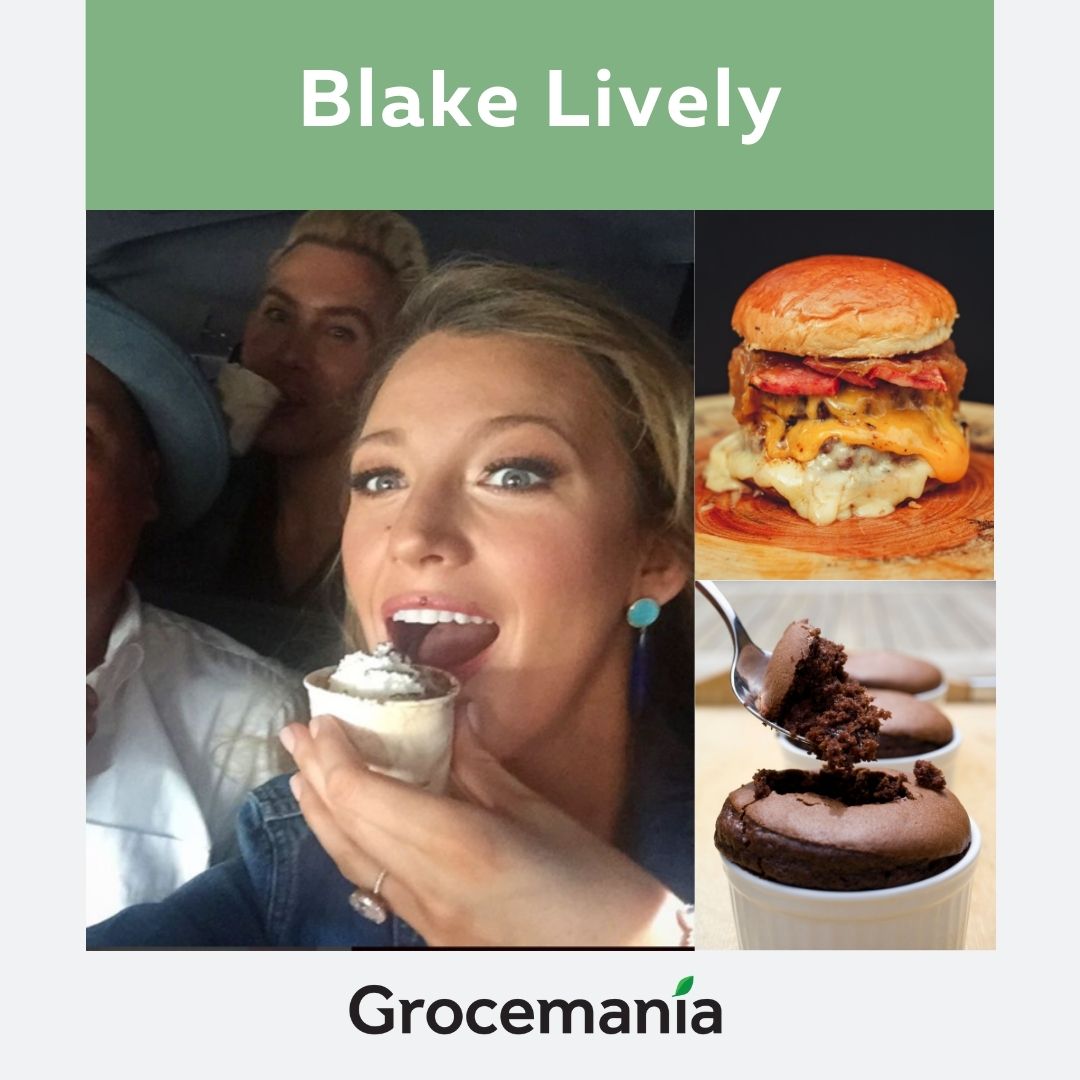 Selena Gomez
Selena loves Southern food, especially a good plate of fried chicken. To Selena, nothing beats a bucket full of KFC and crunchy peanut butter.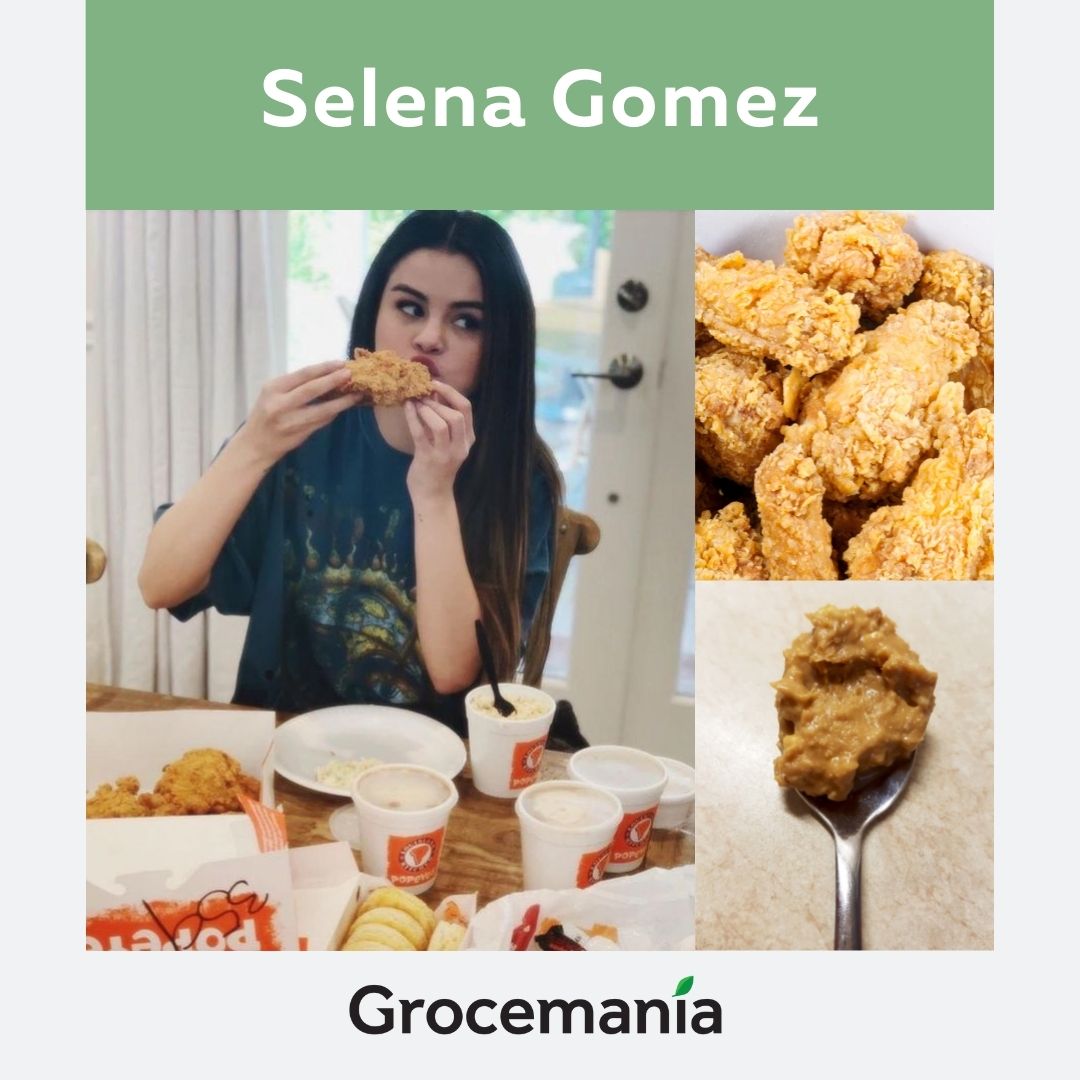 Gigi Hadid
The part-Palestinian supermodel answered some of her fans' burning questions during a Twitter Q&A. Gigi said that kibbeh with labneh and tabbouleh is a go-to of hers. She also added that she loves eggs with zaatar for breakfast.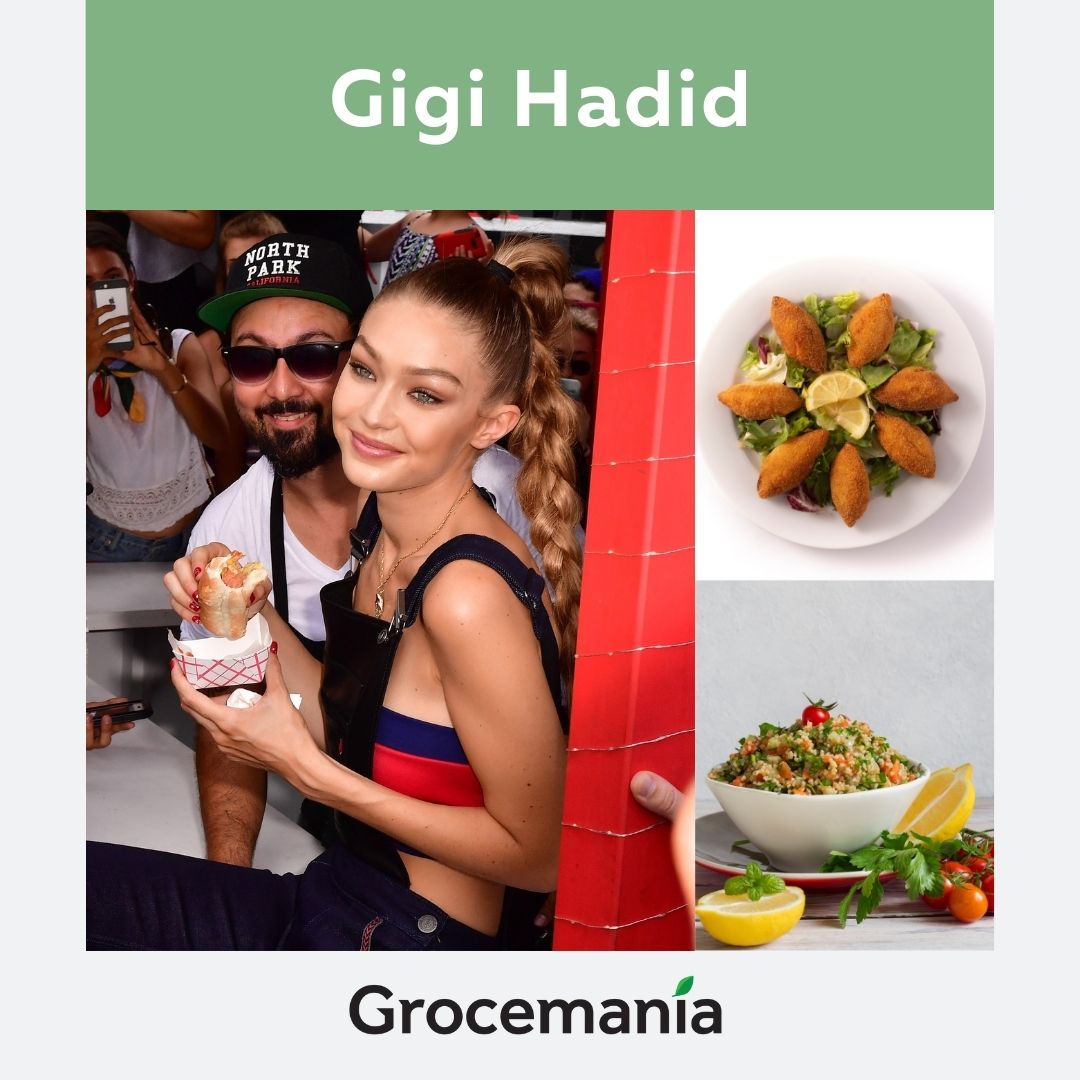 John Legend
Commenting on his favourite foods for Men's Journal, John Legend admitted his love for soul food like fried chicken and Mac & Cheese. It's not the healthiest option, he added, but it's good for a cheat day. However, his favorite meal overall remains a French onion soup made by his beloved wife - Chrissy Teigen.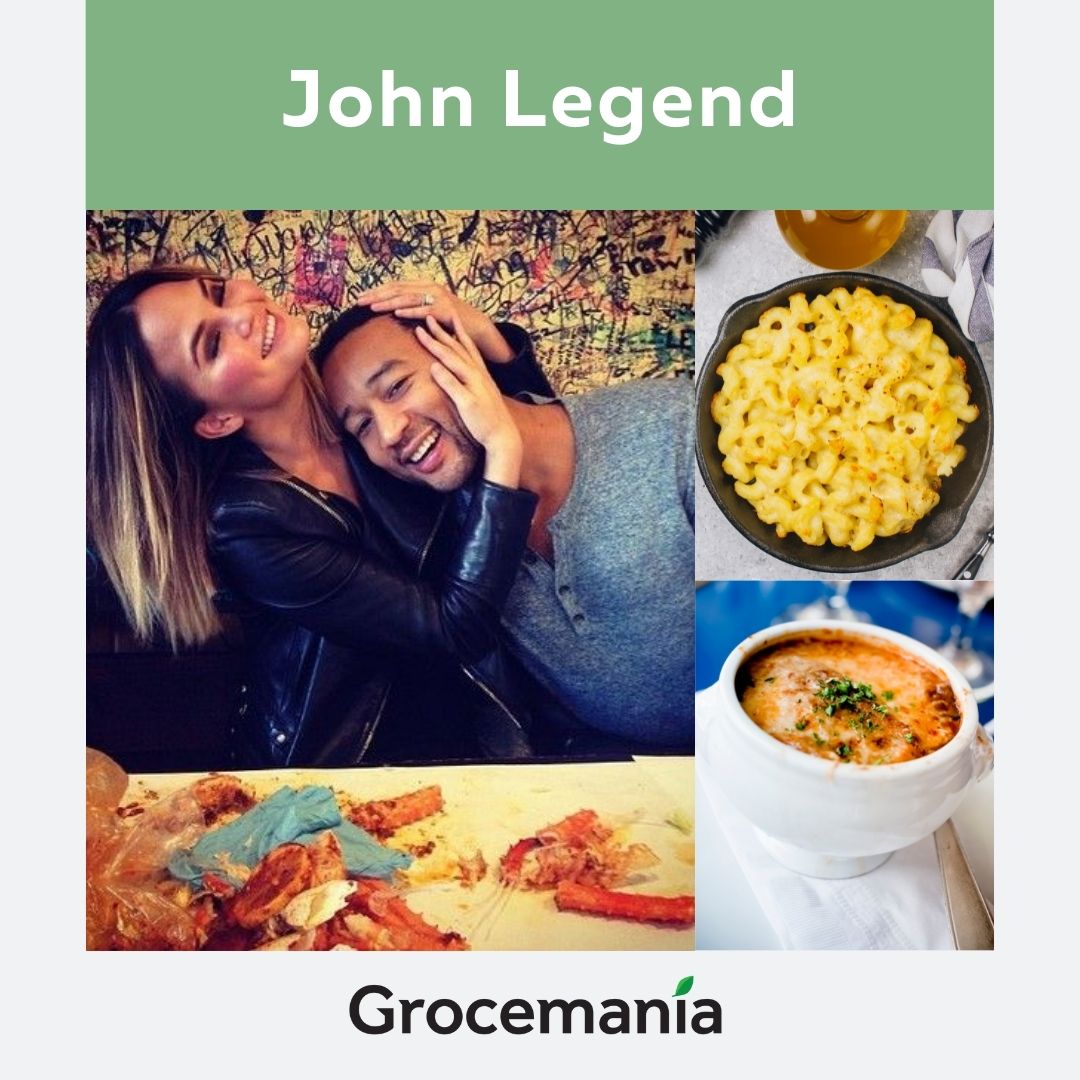 Ed Sheeran
When it comes to food, Ed Sheeran is a true Brit! During the Oprah's show, Ed shared that his favourite comfort food is 'bangers and mash' which is basically sausages with mashed potatoes and onion gravy. To add on that, Ed declared his love for Nando's and particularly for their signature dish - Peri-Peri Chicken.