With the summer approaching, you must be excited to enjoy the beautiful weather outside! And what could be a better way to indulge it than organising a picnic with your family or friends!
However, picnic-planning could be a challenging task, so we've thought of sharing with you some handy tips that will help you prepare all essentials for a perfect picnic in advance! Check them out now and save for later;)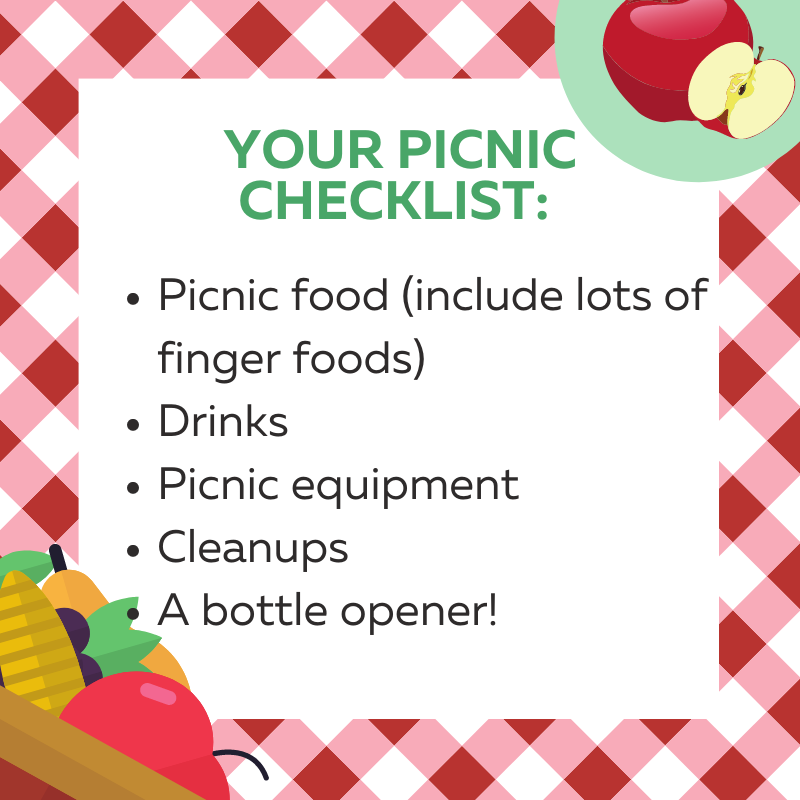 STEP 1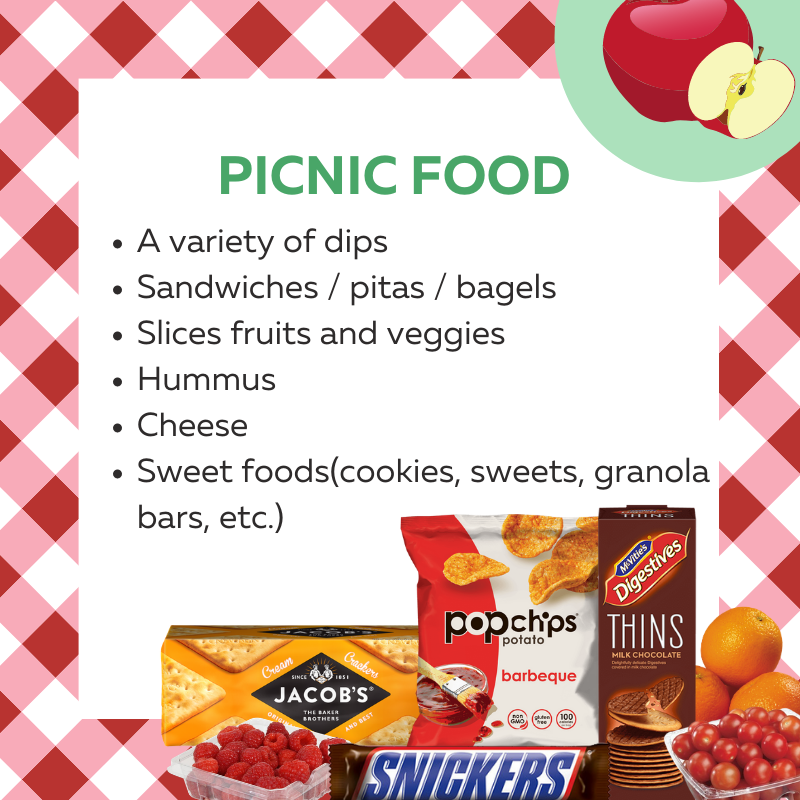 STEP 2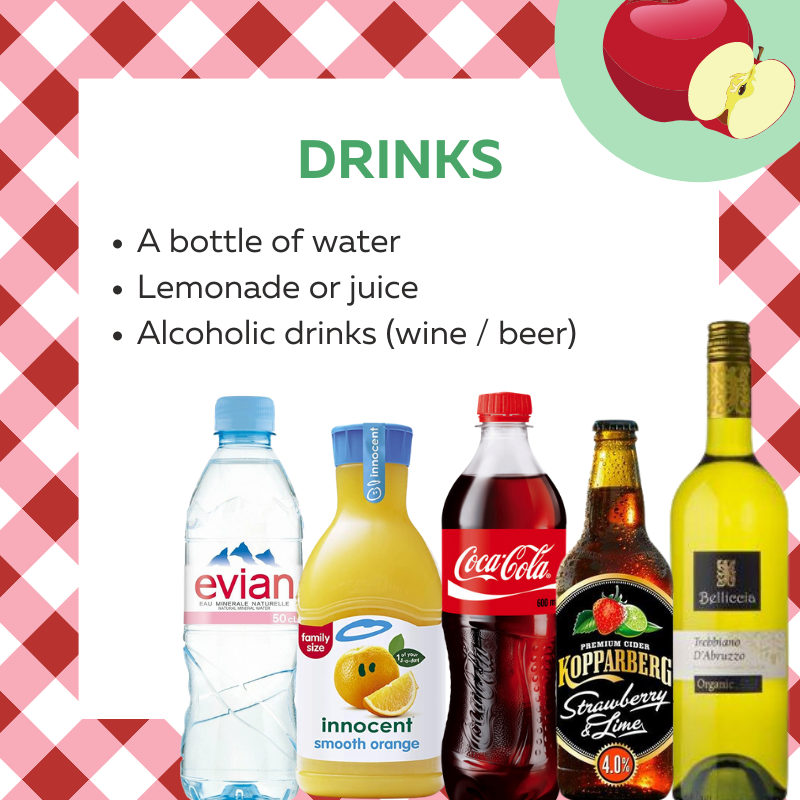 STEP 3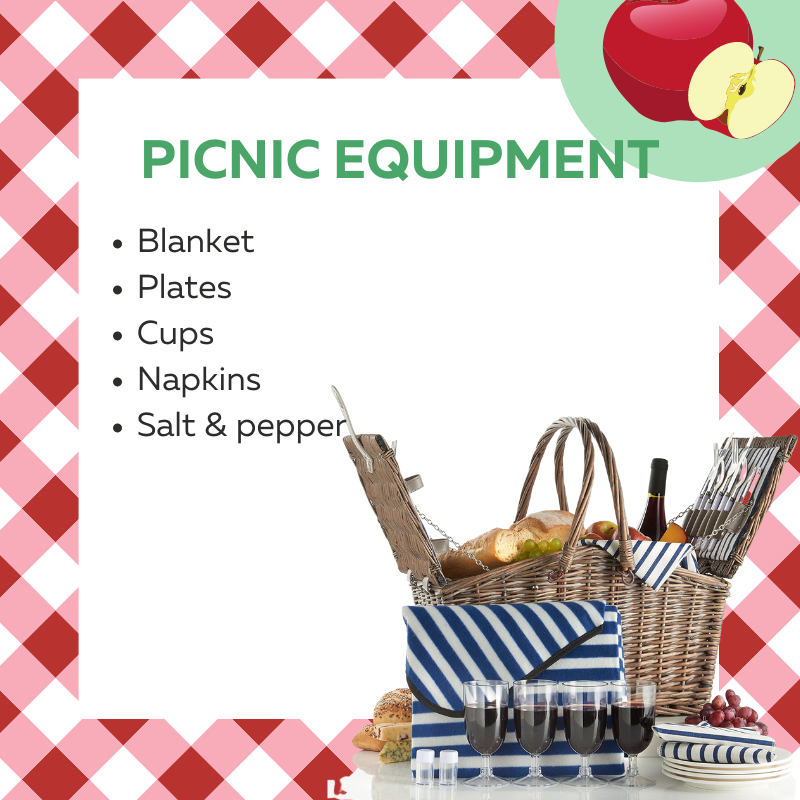 STEP 4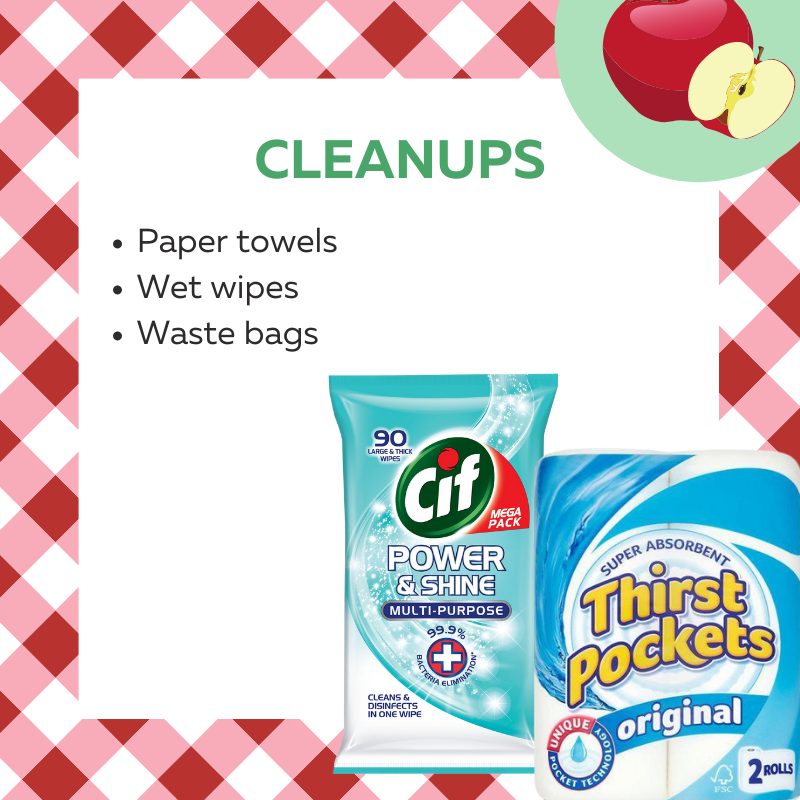 That's it! Now you're fully picnic-ready!